Earlier detection Earlier detection for breast cancer is now possible for breast cancer is now possible with state- of- the- art mammography. In response to patient concerns about breast health, the ELIH Foundation's newest initiative calls for a 3D/breast tomosynthesis mammography system, a total cost of $400,000.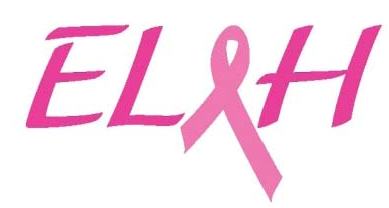 The Facts About 3D Breast Tomosynthesis Mammography
Increases cancer detection by 41%
Detects breast cancer 15 months earlier
5-year survival rate with early diagnosis is almost 100%
Reduces number of callbacks for additional imaging by up to 80%
Better for dense or non-dense breasts
Reduces number of false positives
Fewer follow-up tests and biopsies
No additional radiation to patient
Reduces overall healthcare costs 
Please consider helping Eastern Long Island Hospital maintain its high standard of excellence by making a contribution today.