Stony Brook Eastern Long Island Hospital (SBELIH) is home to several of the most highly regarded behavioral health programs in Suffolk County. SBELIH's Behavioral Health Center of Excellence employs a multitude of board certified physicians, licensed nurses, credentialed alcoholism and substance abuse counselors, licensed social workers, recreational therapists, and  Creative Arts Therapists. SBELIH's Behavioral Health Center is a place where our compassionate professionals work to maintain a nurturing environment than enables patients to stabilize, recover, and transition back into the community
Services include inpatient and outpatient Addiction Services under the Quannacut program and inpatient Psychiatry for Adults 18+.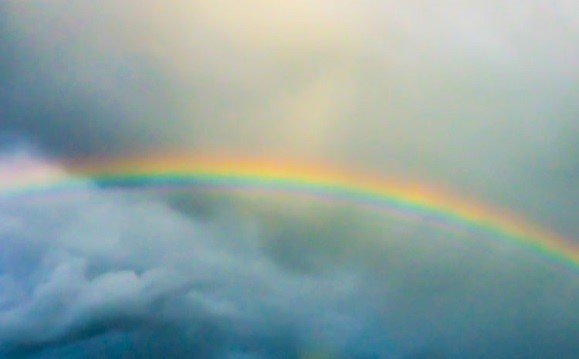 23-Bed Psychiatric Unit
20-Bed Quannacut Rehabilitation Unit
10-Bed Quannacut Detoxification Unit
Addiction Services
Stony Brook Eastern Long Island Hospital Quannacut Addiction Services are fully accredited hospital-based detoxification and rehabilitation programs licensed by the NY State Department of Health and the New York State Office of Alcoholism and Substance Abuse Services (OASAS) and The Joint Commission.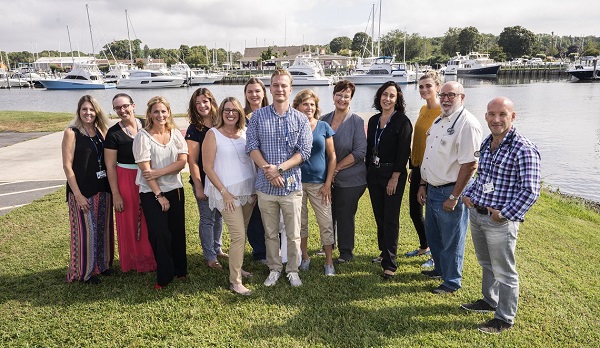 Quannacut Detox provides an acute care medical setting that provides detoxification from those substances, which require medical management. Education regarding treatment and the effects of chemical dependency are offered. Patients are assisted with a referral to the next level of care
Quannacut Rehab has a sub-acute residential unit that builds sober living skills to aid patients in sustaining recovery upon return to their communities.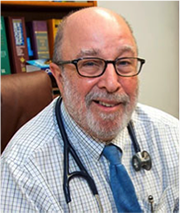 (631) 765-4150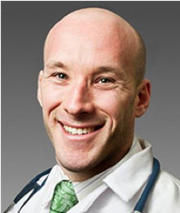 (631) 734-8742
All inpatient services are provided at Stony Brook Eastern Long Island Hospital 201 Manor Place, Greenport, NY 11944. For admissions call 631.477.8877.

The philosophy of "Quannacut" (the Native American word for "hope'' or "rainbow") addresses addiction/chemical dependency as a treatable disease.
In the words of our patients …
"… a beautiful place to recover."K.S.
"You gave me hope when I had forgotten what hope could be."K.H.
Inpatient Rehab Services Provided
Group and Individual Therapy
Acupuncture
Individualized Treatment
Self Help meetings
Recreation/Creative Arts Therapy
Medical Services
Psychiatric Services
Discharge planning
Addiction Education
Smoking cessation
WHAT TO BRING  (hyperlink info below)
Identification
Insurance cards (Medicaid, Medicare, Social Security Card)
Toiletries
Slippers, socks, underwear
Change of clothes
All current medications
Phone cards or money for pay phone
DO NOT BRING (hyperlink info below)
Electrical devices
Tobacco or nicotine products, including vaporizers or ECigarettes
Alcohol based products (Cologne, Mouthwash)
Clothes with alcohol or cigarette advertising on them
Sharp objects like knives or needles
Outside food or beverages
Weapons of any kind
Cell phones may not be used in the hospital
THERE IS NO BANKING AVAILABILITY - CASH ALL BENEFIT & PERSONAL CHECKS BEFORE ARRIVING. CASH OR VALUABLES MAY BE LOCKED IN the Hospital safe.
FAMILY VISITS MAY BE ARRANGED WITH YOUR COUNSELOR.
Quannacut Rehabilitation Family Program is from 1:00 pm - 3:30 pm Sunday's.
Quannacut Detox: By Appointment, CALL (631) 477-5148
Stony Brook Medicine Quannacut Outpatient Addiction Services, (631) 369-8966
905 E Main Street, Riverhead, NY 11901
Reserved intake evaluations by appointment
Walk-in intake evaluations: Mondays & Fridays, 9 am to 12 pm
Sober Housing – 18 male beds
Primary Medical Services
Medication Assisted Treatment
Co-occurring Services
Psychiatry
Inpatient Psychiatric Services: (631) 477-8877
Stony Brook Eastern Long Island Hospital Psychiatry Services
201 Manor Place, Greenport, NY 11944

Visiting Hours: Psychiatry Unit: 1:00 pm - 2:00 pm  and 6:00 pm - 7:00 pm

Acute psychiatric services for adult inpatient care in a safe, nurturing therapeutic environment, certified by the New York State Department of Health, the New York State Office for Mental Health (OMH) and The Joint Commission.

The acute care unit provides a healing and therapeutic environment for the stabilization of the mentally ill patient.   Treatment by an interdisciplinary team of psychiatric nurses, clinical social workers, recreation therapists and board certified psychiatrists affiliated with Stony Brook Medicine reinforces the establishment of a supportive discharge plan. Assessment for admission is sometimes initiated as a transfer or directly by mental health practitioners.
---
Outpatient Psychiatry: (631) 477-6890
222 Manor Place, Greenport, NY 11944
---
Quannacut Outpatient Services
Community Helplines
Support Groups
Suicide Prevention
Alcoholics Anonymous – Suffolk County Helpline, (631) 669-1124
Narcotics Anonymous – Suffolk County, (631) 689-6262
Families Anonymous – Eastern Suffolk County, (631) 477-6821
Suicide Prevention/Response of Suffolk County – 24/7 Crisis Intervention Confidential Hotline, (631) 751-7500
Mobile Crisis Unit Suffolk County – Intervention for psychiatric/emotional disorders, 7 days a week between the hours of 10 am and 11 pm, (631) 952-3333
NYS – HOPELINE – 1-877-8-HOPENY
VIBES – (631) 362-3730
The Retreat – (631) 329-2200