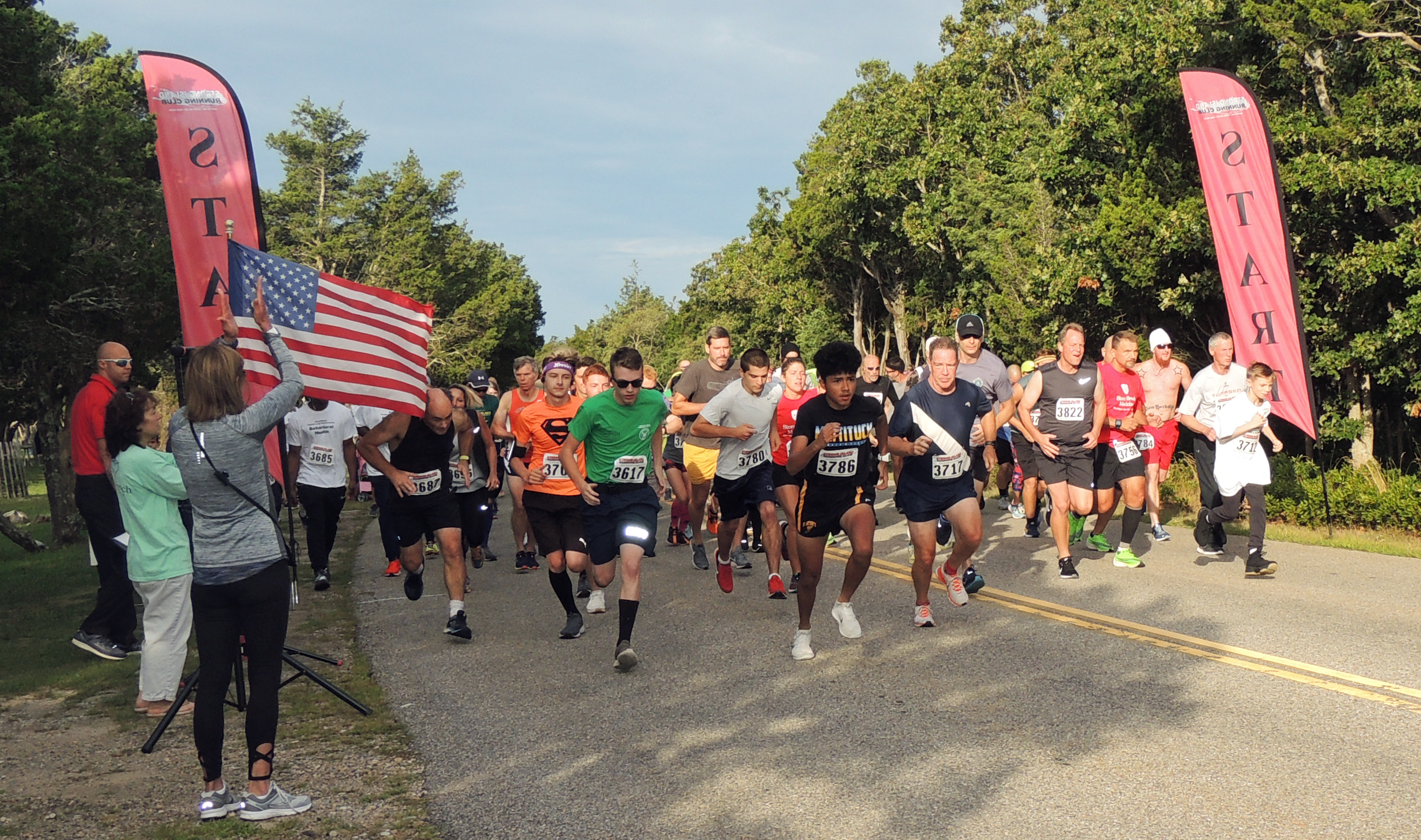 Sunday, October 10, 2021
October 10th is World Mental Health Day. Please join us in-person for the ELIH Foundation's 4th Annual 5K Family Walk/Run to benefit Stony Brook Eastern Long Island Hospital Behavioral Health Services, including Quannacut Inpatient and Outpatient Services and Inpatient Psychiatry.
For more information about the 5K Walk/Run or sponsorship, please contact Linda Sweeney, Vice President, Foundation/External Affairs by phone, 631.477.5164 or email, linda.sweeney2@stonybrookmedicine.edu.

Awards
Top 3 overall Male and Female
Top 3 Male and 3 Female finishers in each age group:
13-18, 19-24, 25-29, 30-34, 35-39, 40-44, 45-49, 50-54, 55-59,
60-64, 65-69, 70+
All kids receive medals